Why Dove's "Real Beauty Sketches" Video Makes Me...
jazzylittledrops: So this video started going around my facebook today, with about a dozen of my female friends sharing the link with comments like, and "Everyone needs to see this", and "All girls should watch this," and "This made me cry." And I'm not trying to shame those girls! I definitely understand why they would do so. And I don't want to be a killjoy. But as I clicked the link and...
"Wake up every morning and tell yourself that you're a badass bitch from hell and..."
– Kate Nash's advice to college students  (via wishyouweredead)
"Forgiveness is the fragrance a violet sheds on the heel that has crushed it."
– Mark Twain (via andshelaughss)
yesimbeyonce: If you can't handle me at my Lindsay Lohan then you sure as hell don't deserve me at my Beyoncé
"We toured with the Ronettes on our second UK tour, and I fell in love with..."
– Keith Richards, Life (via notebook-keeper)
"You may not agree with a woman, but to criticize her appearance — as opposed to..."
– Hillary Clinton (via ceedling) (via rookiemag)
3 tags
last week, a psychic dude at a bar gave me some unsolicited love advice. he told me that the love of my life is already in my life and that he's a tall, skinny guy. sooo…that narrows it down to just about every guy I know.
"The two most important days in your life are the day you are born and the day..."
– Mark Twain (via somelittlejoy)
3 tags
"Love never dies a natural death. It dies because we don't know how to..."
"I can't read the papers anymore. I just feel sorry for Obama. I want him so much..."
– The late, great Maurice Sendak spoke about upcoming election and much more in an excellent interview from last year, which is featured in the November/December issue of The Believer. (via gawkercom)
"How we need another soul to cling to, another body to keep us warm. To rest and..."
– Sylvia Plath, Journals (via grecianurn)
4 tags
I love you like a car crash, baby
No one's fated or doomed to love anyone. The accidents happen, we're not heroines, they happen in our lives like car crashes, books that change us, neighborhoods we move into and come to love. Tristan und Isolde is scarcely the story, women at least should know the difference between love and death. No poison cup, no penance. Merely a notion that the tape-recorder should have caught some ghost of...
The Gay Hairdresser Revolt Has Begun →
that's the way to do it.
Chris Brown denies using 'I promise I won't beat... →
well, that's encouraging, at least.
5 tags
oh, internet...my sweet internet...
I wrote a story yesterday for business review usa about the sopa and pipa bills with the headline, "pipa and sopa co-founders use facebook to abandon bills." the article was about just that - a handful of bill co-founders denounced the bills during yesterday's mega web protest. when I came into work today, I found that the story had pretty much blown up, primarily on tumblr....
PIPA and SOPA Co-Sponsors Use Facebook to Abandon...
oh, hey - I wrote this memewhore: tatertotz—and—jello: http://www.businessreviewusa.com/technology/pipa-and-sopa-co-sponsors-use-facebook-to-abandon-bills I love my internet family. We did it. is this real life? We made big progress yesterday!   It's not quite over yet, though - keep protesting!
3 tags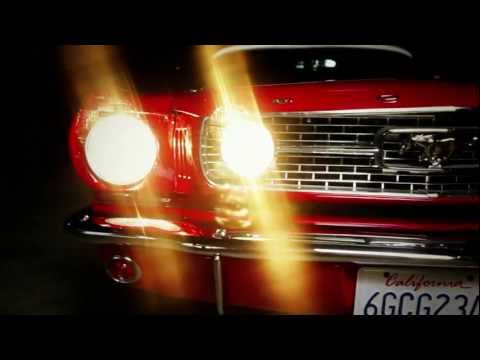 2 tags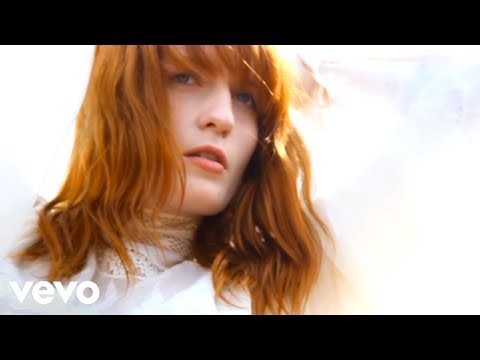 2 tags
my favorite costumes on partycity.com
I recently went to partycity.com in search of one of those tinsel wigs. you know what I'm talking about. They look like this: this is as good a point as any to declare that this post is in no way a paid endorsement for party city. for one thing, about three people read this blog, so giving me money would definitely be a bad business move for them. also, they didn't even have what I was looking...
2 tags
let's talk about last night's project runway for a...
in my mind, project runway will forever be the only reality show that can be watched repeatedly. I was on the phone for part of last night's show so I will definitely have to re-watch it, but one thing I did not miss was when rafael—one of my early favorites simply because he looks like the love child of katt williams and prince and mentioned that his ideal customer would be...
2 tags
Watch
have I ever mentioned that I love neko case? because I freaking love neko case!